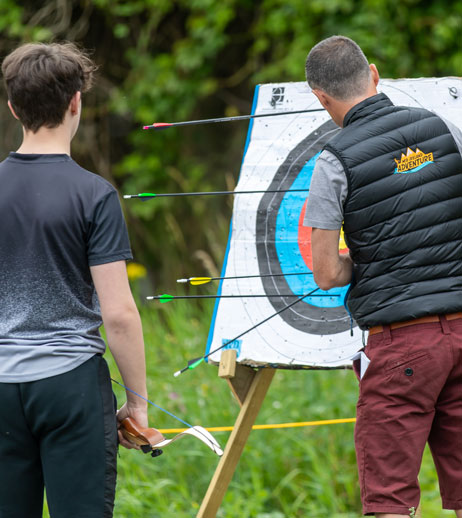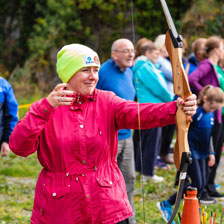 Archery
Sharpen your eye and test your skill.
Mid Ireland Adventure archery range introduces you to the joy of the recurve bow. Take a step back into the past and experience the world of Robin Hood. Celebrate a sport that has shaped the human history of hunting, sport and competition. Discover the joy of losing a perfectly aimed arrow at your target under the keen eye of our experts. Shooting a modern-style recurve bow is truly invigorating, and the medieval-style longbow, made to all traditional standards, offers a true test of skill and strength. Every session is carefully tailored to the ability of the participants. We will lead you through every step of the experience, from how to hold the bow and arrow to how to aim and fire at a static target with extreme precision. Suitable for all skill levels,as long as they are able to hold a bow. No experience is required, as long as they are able to hold a bow.
Price
For the price on the Archery - €30pp(minimum group size of 5 people)
These are just some of the events that we can offer.
Please contact us directly to discuss your exact requirements.
Testimonials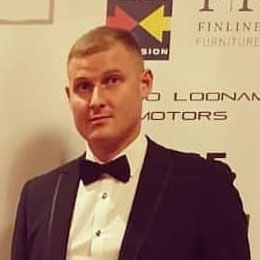 "Service are second to none had a great weekend spent with family definitely will come back with more friends soon it will be available ! Mountain bikes are most favourite !"
Egutis Ma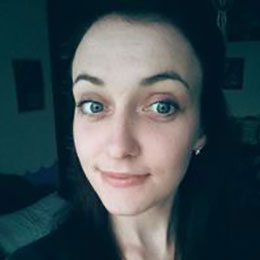 "Highly recommended tour through the Slieve Bloom mountains. Jonathan was an excellent tour guide who showed us the hidden gems and history around the mountains and was a pleasure to chat to. Whether you are in the mood for a Sunday morning adventure or have a group of friends coming to visit the midlands, this is an excellent way to spend a few hours."
Anna Rourke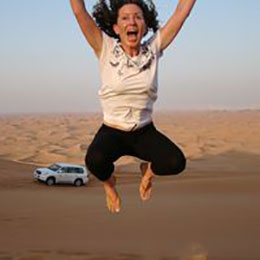 "Just spent today biking in Slieve Blooms with Mid Ireland Adventure. Scenery, Area History, Good Company and some nice scones to finish off!"
Mericia Fitzgerald