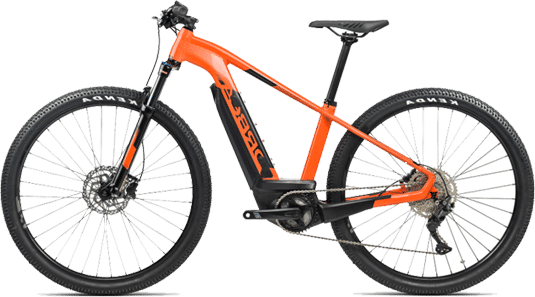 Keram 30
Price
Half-Day: €60 Full-Day: €85
Benefits
Regardless of size, the keram will be easy to jump on and safe when riding thanks to its sharp sloping feature, all this without compromising the performance of the bike.
The variety of users on Keram is big, and this concept tackles this issue.
Description
Among KERAM's features is a geometry designed for a more comfortable position than that of sportive-style bikes. The upright position gives great visibility and control, contributing to a safer feel on the bike. Riders of any age or experience level will quickly discover KERAM is fun and easy to ride. The advanced motor and electronics integration gives riders more freedom and range than ever before.
Hide-Out Tech
Integrated battery fits smoothly with the frame shapes for great protection and a sleek appearance. Tool-less battery access for convenience with a highly protected, rubber shielded charging port and Abus Plus lock.
Book Now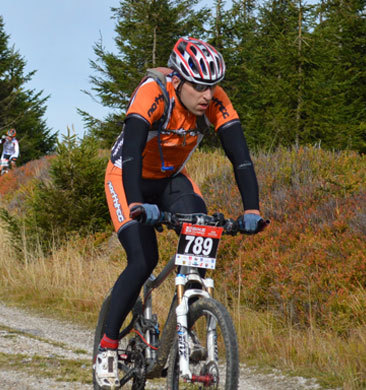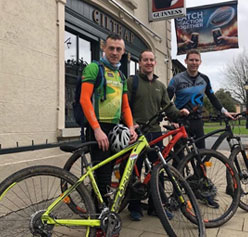 TESTIMONIALS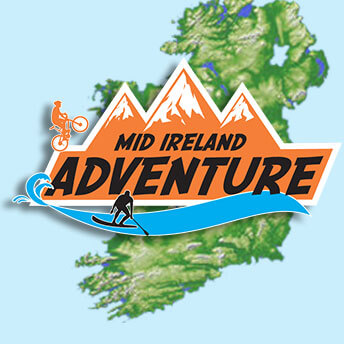 Fab day. Felt very looked after on the water. Something different to do. My boys loved the mountain biking. Well done Jonathan.
SINEAD HURLEY
Cork, Ireland