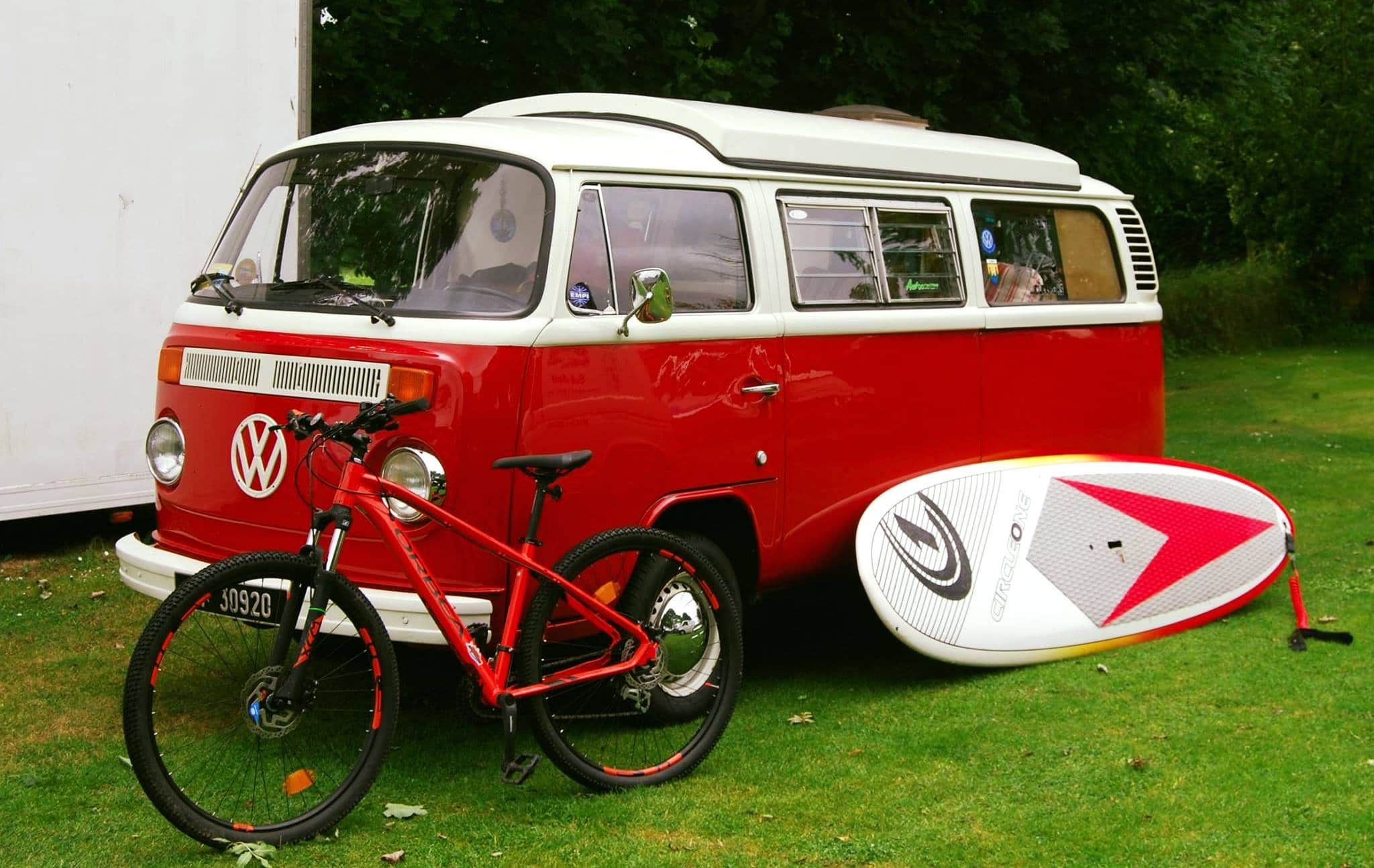 Bike Rental at Banagher On the Shannon
Mid Ireland Adventure Bike Rental is beautifully positioned along the River Shannon in the charming rural town of Banagher On the Shannon in Co Offaly. Prepare to unlock the secrets of this mythical landscape through an bike experiences that are adapted for all levels ranging from straight bike hire and never-to-be-forgotten bike tours.
PLEASE NOTE: THIS PAGE IS FOR THE BIKE RENTAL AT BANAGHER ON THE SHANNON.
TO BOOK BIKE RENTAL AT KINNITTY THEN PLEASE –> CLICK HERE <–.
Eco – Tourism : Members of Leave No Trace | eco-tourism and eco-adventure practitioners.
Feel the LOVE! : Adventurers who are passionate about their destination | inside track from locals!
Rest assured : Create unforgettable memories while staying safe | Covid-19 chartered business.